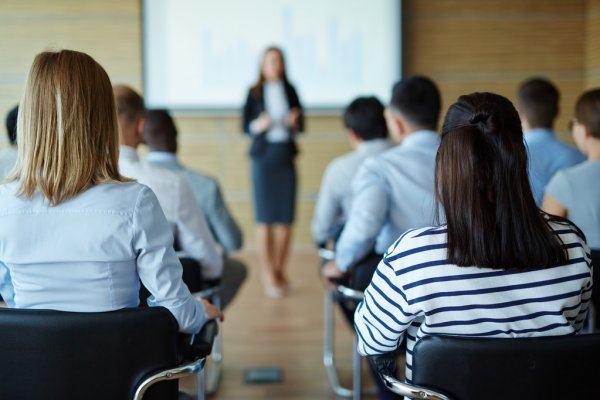 Friends and colleagues! We are pleased to announce that starting March we renew delivering of our events in live format! We know that live communication and exchange of experiences between colleagues is very important advantage of our seminars.
We also offer mix form of study - you can come to us personally or participate in seminars remotely.
We are glad to organize our traditional live meetings for specialists of banks and non-banking institutions, because they provide opportunity to communicate with colleagues, establish useful contacts and share practical experiences.
Our Center is always working on organizing the most relevant events, so send your inquiries on questions and topics for future events to our e-mail center@nctbpu.org.ua