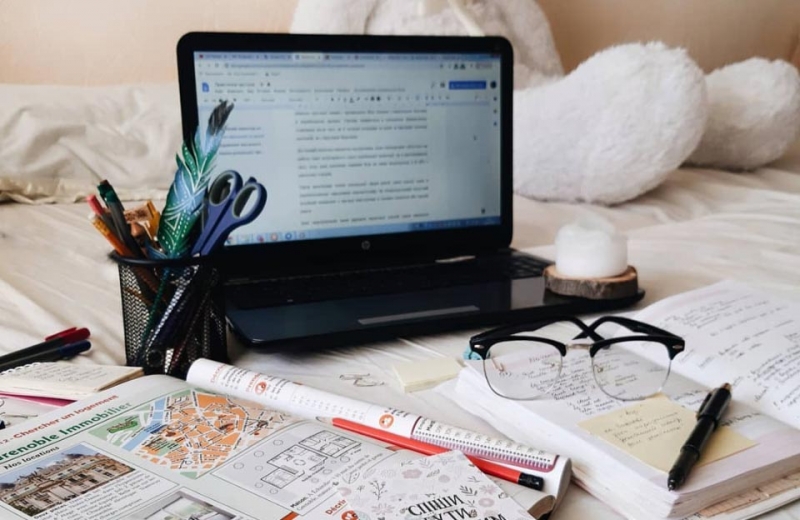 New challenges and changes make us closer to our participants! We use every opportunity to organize new interesting training events for specialists in financial institutions.
Currently we hold many online seminars, webinars, online trainings, discussions and other events, which can be attended by specialists from different regions of Ukraine, because this form of training is the most flexible to obtain new professional knowledge.
On requests from our participants, we offer access to videos and materials of online events!
Even if you did not have opportunity to take part in discussion in person, you can to find out answers to questions discussed during the event and to use training materials!
Topics of trainings are relevant, as always, and cover various banking processes.  
For more information on purchasing videos, please contact the Center's managers: (044) 501-79-18, (044) 253-07-02, (093) 256-16-05, (097) 411-64-40
e-mail:  center@nctbpu.org.ua