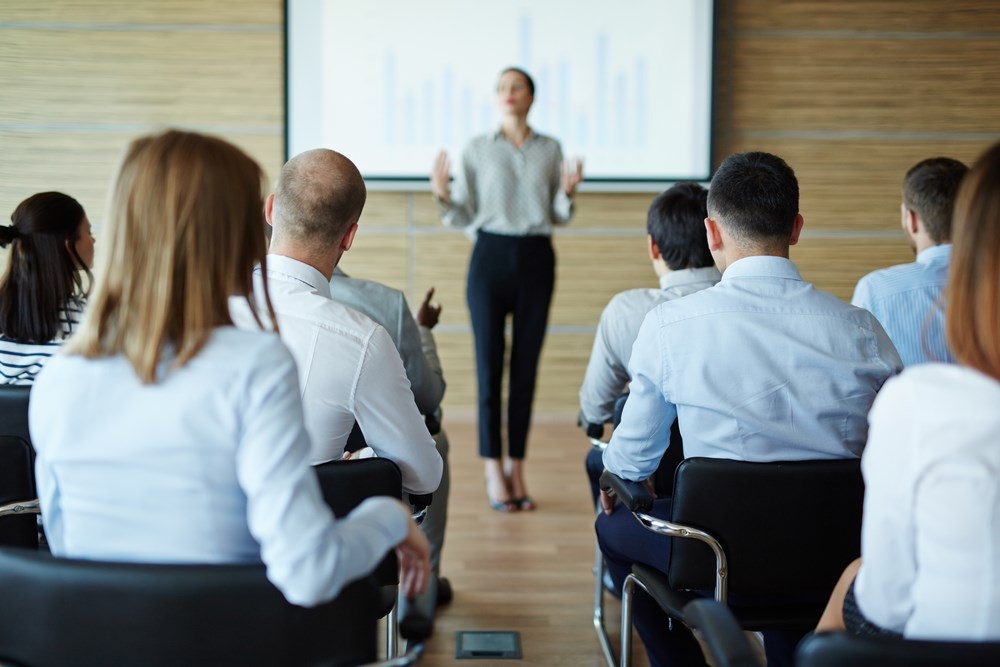 In order to organize of new actual training activities we are pleased to announce the expansion of the instructor - teaching staff of the Centre.
We invite professionals of financial - banking sector to cooperation!
Do you have high experience in banking?
Want to share your knowledge and experience with colleagues from other banks?
Want to try yourself as a lecturer?
Please send your CV marked "Instructor" by e-mail center@nctbpu.org.ua
We invite you to join our instructors team!